Live Well Through Anxiety
April 4-May 9
6:30 - 8:00 p.m.
Room B152-B
Contact Rev. Shebbie Shields for more information, Cost is $20.
REGISTER HERE
---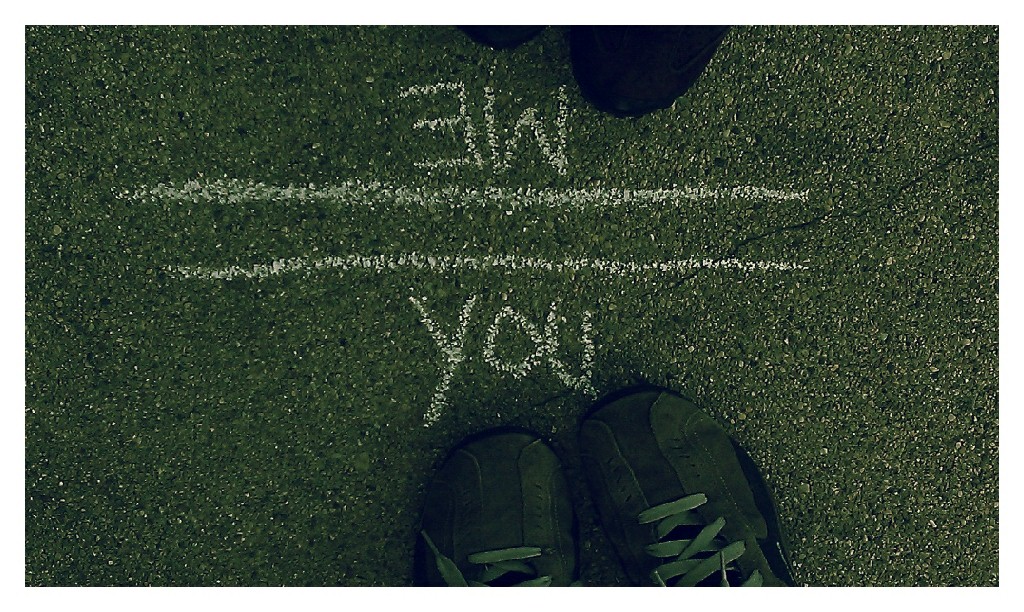 BOUNDARIES SUPPORT Class
April 11 - May 16
6:30 - 8:00p.m.
Room B152-A
"What are boundaries and why do I need them?" With Boundaries, you can take charge of your life, strengthen your character, expand your freedom, and improve relationships by learning how to set personal boundaries in life. Learn a whole new way of successfully dealing with life's challenges by answering the questions and acting on the information that you learn in each session of class! The cost is $21 and preregistration is recommended. For questions or more information, please contact Rev. Shebbie Shields at .
---
Live Well: Emotional Wellness Through Depression

Next class will be announced soon!
Have you ever felt uneasy about talking about depression in church? Have you ever wondered how depression is different from being sad? This six week course was developed by Dr. Stephen Ilardi (the author of "The Depression Cure") and adapted by The United Methodist Church. It is specifically designed to provide an opportunity to learn more about root causes of depression and learn ways to thrive through these emotions. If you are experiencing or have experienced Depression, come to have a safe place to discuss, explore and gain insight into ways to develop emotional wellness through depression. The cost of this class is $20 and will be led by Rev. Shebbie Shields, 615-324-7240.
---


Divorce Recovery - rebuild life on a solid foundation!
April 18 - May 23, 2018
6:30 - 8:00 p.m.
REGISTER HERE

The cost of this class is $30. for more information, contact Rev. Shebbie Shields at
---
For more information contact Rev. Shebbie shields at or 615.324.7240.