What are my Spiritual Gifts?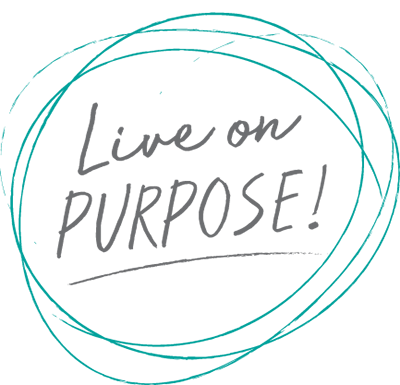 Take your EVERYDAY,
ORDINARY life,
and place it before GOD
as an OFFERING.
– Romans 12:1 (The Message)
You are gifted. You have a purpose. Begin the journey. Discover your gifts today.
A series of 88 multiple choice questions which will help you identify your spiritual gifts. Plan to spend 15-20 minutes answering the questions. After finishing the assessment, you'll get immediate feedback listing your top spiritual gifts. After completing the gifts assessment and discovering your gifts, please click the Ministry Commitment Form button below to submit ways you would like to start using your gifts at BUMC. Doing so will allow us to have a complete picture of the many gifts with which God has equipped our church.
Online Spiritual Gifts Assessment
Submit financial pledge commitment
If your small group or class would like to study your gifts together, we recommend the resource Serving from the Heart: Finding Your Gifts and Talents for Service. We have trained teachers who are available to lead your group through the study or serve as a resource for your group leader. To arrange for such a study, or to learn about other ways to understand your spiritual gifts, please contact Carol Bumbalough.