A Women's Retreat
Beersheba Springs Assembly
Friday evening, October 19 – Sunday morning, October 21
Join us for a weekend event for women of all ages, held at Beersheba Springs Assembly, a beautiful sacred place where we can step away from ordinary life and commune with God, nature, and each other.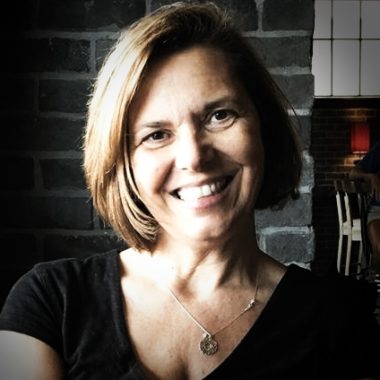 Pastor Caren Teichmann, former BUMC member and gifted teacher, will lead our worship and gathering times. Caren lives in Monteagle, TN and is currently the associate pastor at First Christian Church in Tullahoma, TN. Prior to that she worked for the School of Theology at The University of the South in Sewanee, TN. Caren has a Masters of Divinity from Vanderbilt University, and a certificate in dream work and spiritual direction from the Marin Institute in Marin, CA.
There will be ample opportunities for fellowship around meals, hiking, art activities, yoga, and simply enjoying God's presence in the stillness of trees, woods, and panoramic views.
Click here for more information about Beersheba Springs Assembly.
Questions? Contact Carol at , 615.324.7258.
Registration is open. Space is limited so register early. Cost: $150 double occupancy. Scholarships available, please contact Carol, , to inquire. All rooms are heated and air-conditioned, have two beds and a private bathroom.
Retreat Schedule
---
Friday, October 19
Arrival – Anytime between 3- 8 pm
Dinner (optional)
Opening Worship
Saturday, October 20
Breakfast
Session 1
Break
Session 2
Lunch
Afternoon free time
Dinner
Session 3
Bonfire
Sunday, October 21
Breakfast
Closing Worship