upcoming Mission Trips
We are excited to see you are interested in participating in a Brentwood UMC Mission Immersion Trip.
Please note you will need a valid passport.
---
SOUTH AFRICA: 2020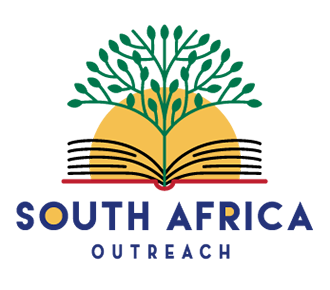 Cost: $900 + airfare
Visit our 3 partner schools to meet the 375 students we sponsor each school year and build relationships with our sister campus, Brentwood Methodist Church South Africa. Contact Rev. Toi King at for more information. If you would like more information on our South Africa Outreach program, please click here.