upcoming Mission Trips
We are excited to see you are interested in participating in a Brentwood UMC Mission Immersion Trip.
Please note you will need a valid passport for these trips.
Mexico: September 14, 2018-september 22, 2018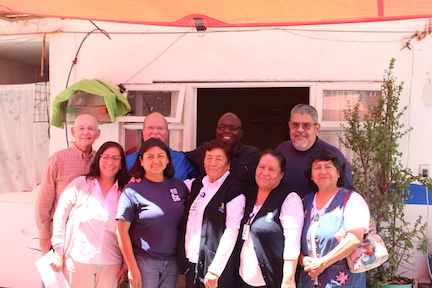 Brentwood UMC has been in partnership with Give Ye Them to Eat (GYTTE) since 1992, regularly sending mission trip groups and financial support. GYTTE is a social outreach project of the Methodist Church of Mexico created to combat hunger and poverty in the rural sector. The purpose of the Give Ye Them to Eat is to strengthen the capabilities of marginalized people and communities to meet their basic needs, and to determine and sustain a just and integrated development process.
Trip Focus: Empowering women to become health care workers in their villages through the More Than A Bandage (MTAB) Program created by our Mexico mission partners, Give Ye Them To Eat (GYTTE) and supported by donations from BUMC.
Cost: $1100 plus airfare
Available slots: 15 people
Registration Deadline: July 20, 2018
Type of Mission: Community Development Outreach
Team Leaders: Rev. Toi King
To learn more about Give Ye Them to Eat, visit gytte.org. If you have any questions about the missions trip Mexico, contact Rev. Toi King at
HONDURAS: January 19, 2019-January 26, 2019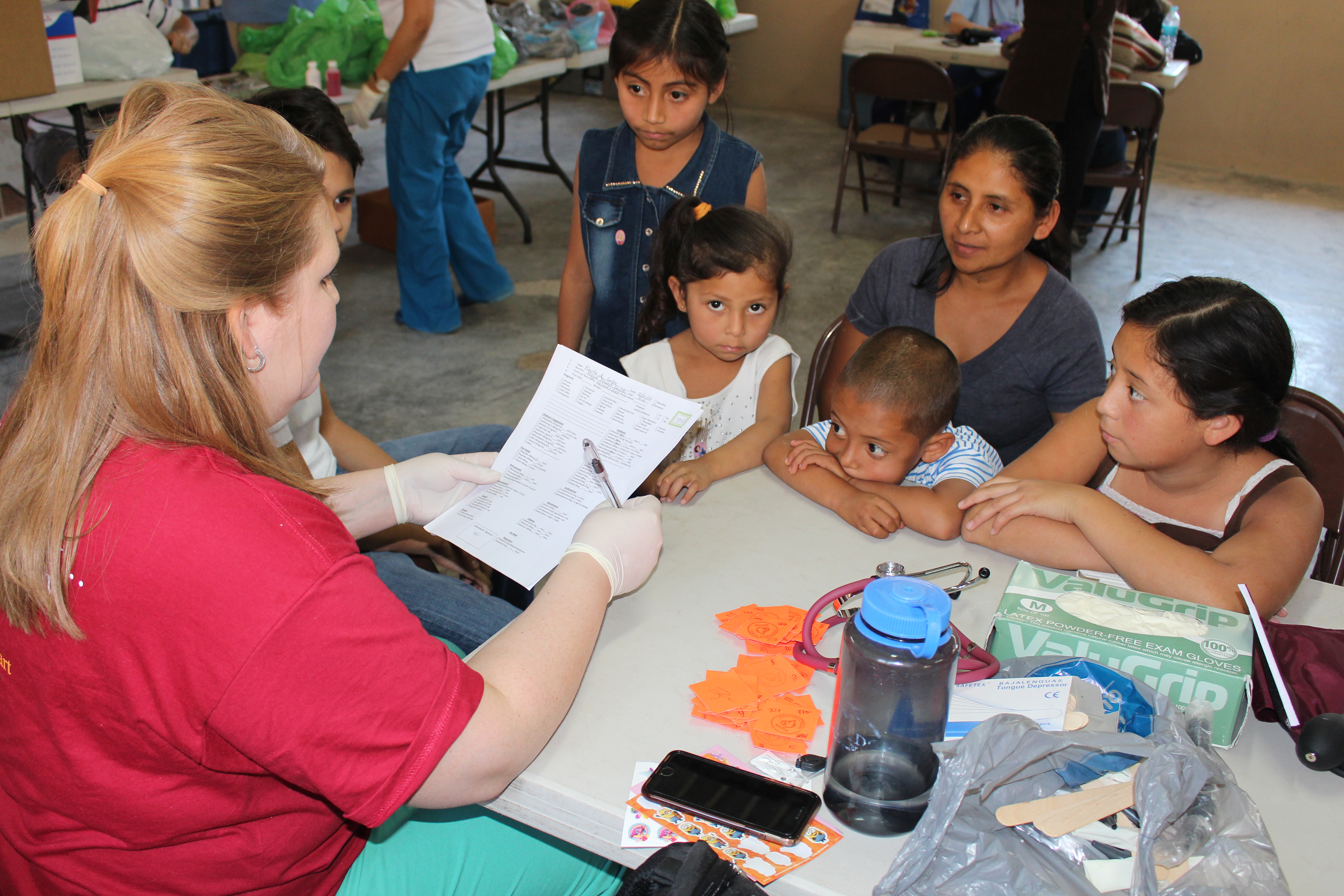 Join The Hands of Christ on a medical Mission immersion trip to Honduras. Our team will work with Missionaries John and Anna and a team of local doctors. We are inviting nurses, medical doctors, dentists and spiritual care providers.
Cost: $1100 plus airfare
Available slots: 14 people
Registration Deadline: October 15, 2018
Type of Mission: Medical Mission
Team Leader: Rev. David Ssebulime
To learn more about this opportunity, please contact Rev. David Ssebulime at .
---
South Africa: May 30,2018-June 6, 2018 - registration closed
In 2007, Brentwood UMC funded the construction of a church building in the Tumbleweed community of South Africa. This initial relationship grew into a ministry that now connects sponsors to children and teachers in three different South African schools. At each of our partner schools, children receive a God-centered educational foundation, as well as emotional and spiritual intervention and care.
We take an annual trip with a missions team to learn more about our South Africa ministries, provide a project we will do on the ground and learn how best to support them in the coming year. Mission trip members will build lasting relationships with the students we sponsor, the teachers we support, and the staff of Brentwood Society Church, Angels' Care, and Thembelihle School.
If you have any questions about the mission trip to South Africa, please contact Rev. David Ssebulime at
UGANDA: June 27, 2018-july 9, 2018 - REGISTRATION CLOSED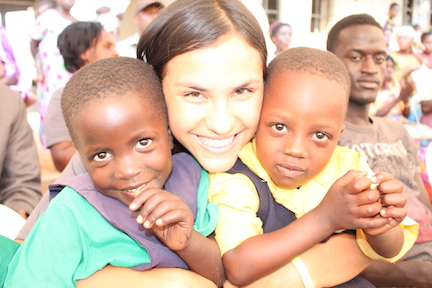 In 2017, Brentwood UMC partnered with Raise the Roof Academy, to break ground on a new church building for the people of Kalungu district in western Uganda. Since 2013, individuals from BUMC have been visiting Raise the Roof Academy to work with children and adults. Here are the details summary for this mission trip:
Cost: $1500 plus airfare
Available slots: 20 people
Team Leader — Rev. David Ssebulime
Type of Mission: VBS, Medical Clinic, Construction, Community Development
If you have any questions about the missions trip to Uganda, please email Rev. David Ssebulime at