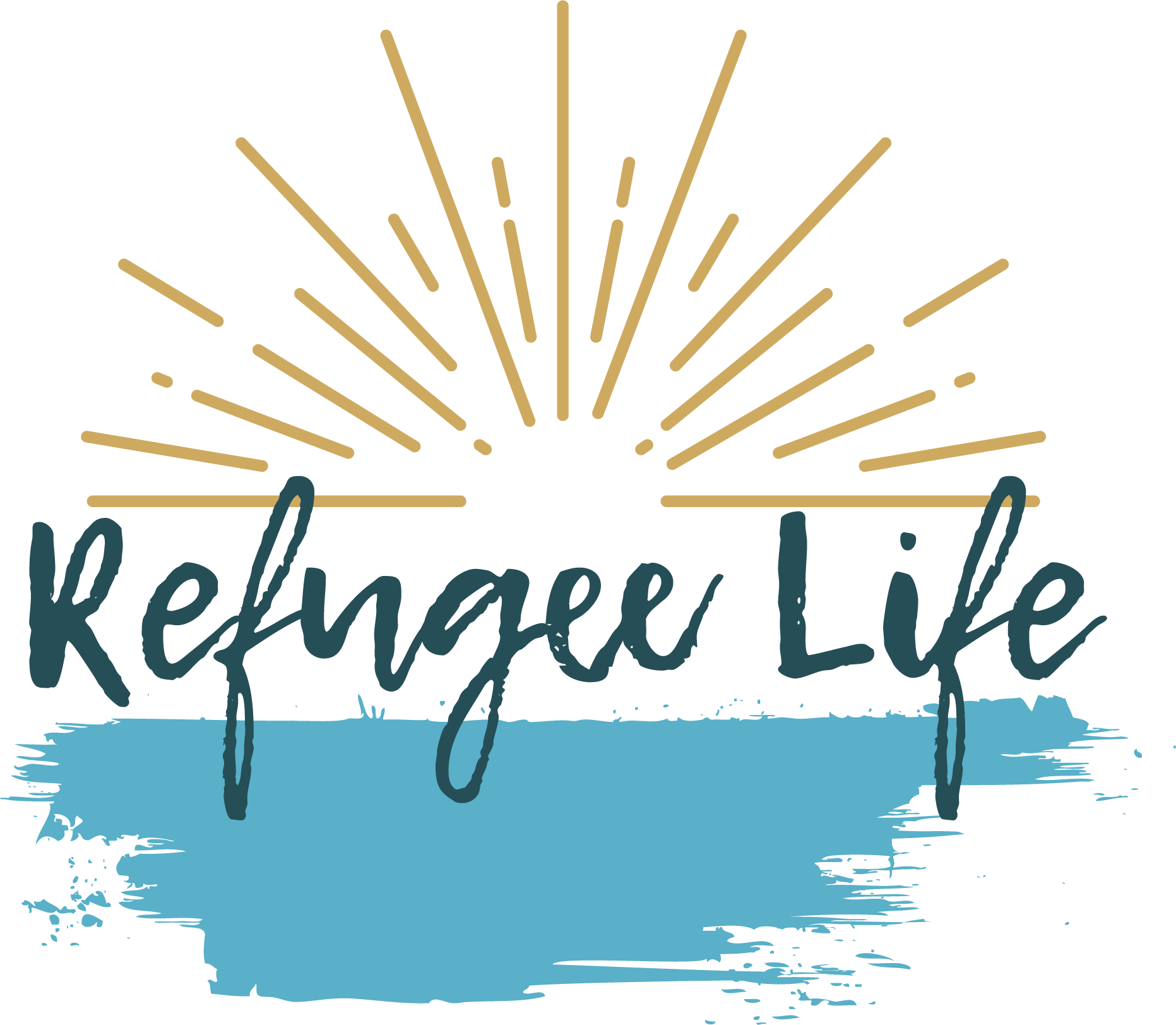 Christians around the world face persecution in various forms, including imprisonment, torture, discrimination, physical assaults, slavery and even death. As disciples of Jesus Christ, we have a mandate to walk alongside our brothers and sisters. 1 Corinthians 12:26 says we are one body. If one part suffers, every part suffers with it; if one part is honored, every part rejoices with it.
Join us in one or more of the following ways as we journey with our persecuted Christian sisters and brothers and the displaced people who are now live as refugees abroad or have become our local neighbors.
Pray: The #1 thing that persecuted Christians and displaced people ask for is prayer.
Serve: Connect to one of our outreach efforts to serve a refugee family or persecuted Christians by emailing Rev. David Ssebulime at .
Educate yourself: Join in one of the learning opportunities we are offering below.
REGISTER FOR ONE OR MORE OF THESE LEARNING OR SERVICE EVENTS
REFUGEE LIFE - IMMERSION DINNER
August 31, 6 - 8 p.m.
Location: THE CHURCH OF THE HOLY SPIRIT
5325 Nolensville Pike, Nashville, TN 37211

Join in the conversation around a meal with local refugee families, who have lost and risked everything, traveled the farthest and are rebuilding their lives here in Greater Nashville. Get first eyewitness account about the refugee crisis from families that have relocated to Nashville and are now working to rebuild their lives. Dinner hosted by Legacy Village Mission and Brentwood UMC.
LOVE INDEED - REFUGEE CARE PROJECTS
September 30
REFUGEE LIFE - IMMERSION BIBLE STUDY
Tuesdays October - November 6
A 5—week refugee Life Immersion Bible study. Each week, we will meet at a different Nashville location that is vital to our refugee neighbors. Locations will include — home of a refugee family, three agencies that serve refugees and a church-serving refugees. We will explore the refuge crisis and escape, loss and pain, opportunities and hopes, and the biblical option for the refugee and persecuted Christians. Led by Rev. David Ssebulime and John Frame.
INTERNATIONAL DAYS OF PRAYER FOR THE PERSECUTED CHURCH
November 6 & 13