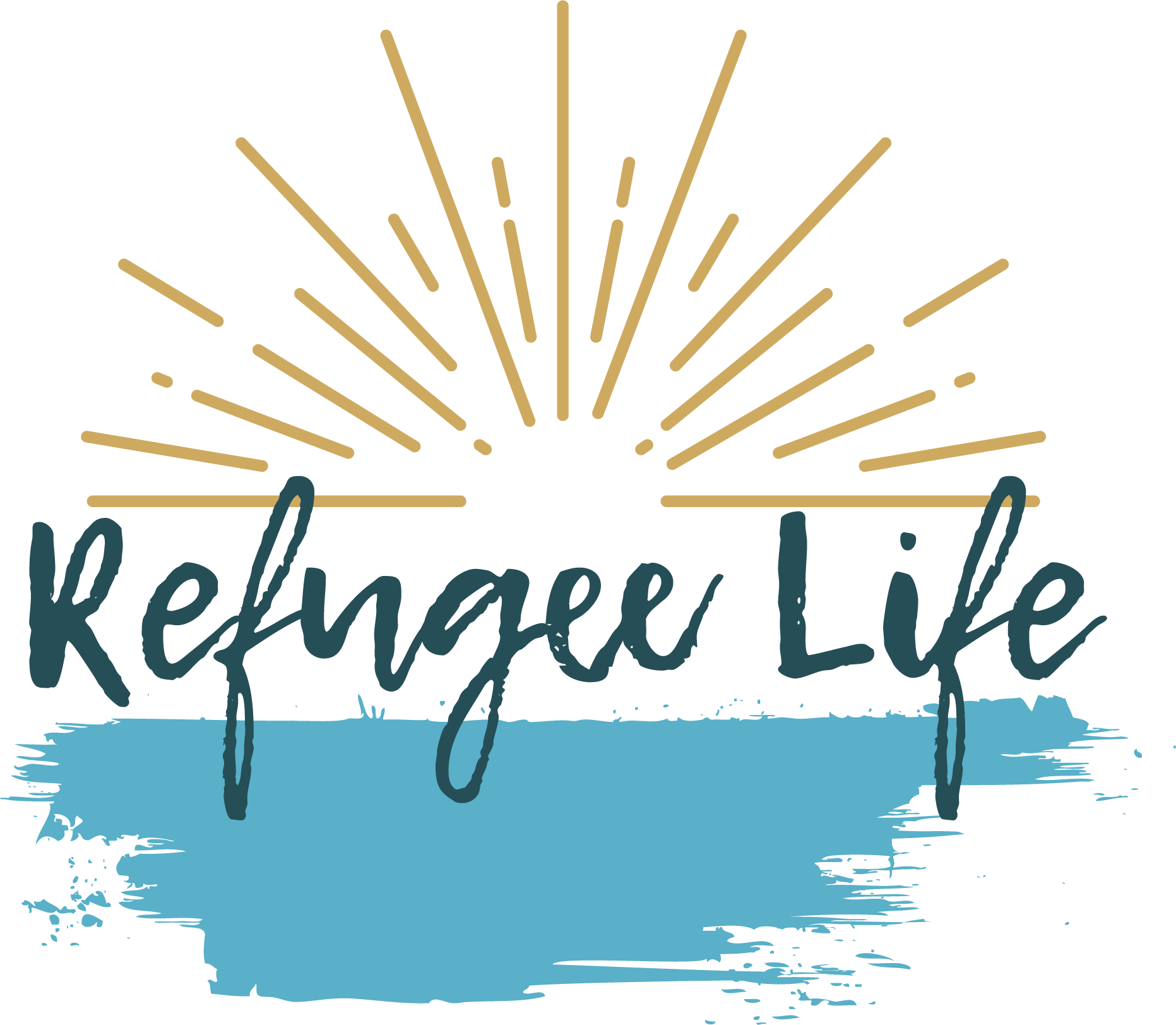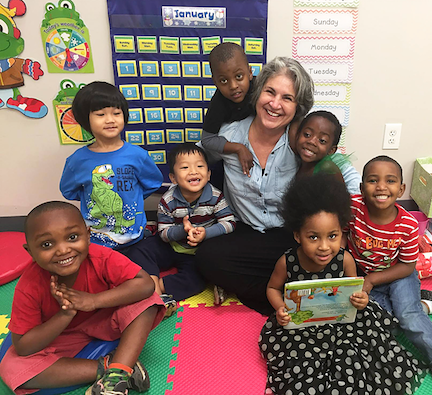 Greater Nashville has become one of the nation's top destinations for refugees from all over the world. Our newest neighbors include refugee families that need welcoming locals to journey with them as they settle and assimilate in their new homes, schools, churches, jobs and country. Our international partners are strengthened by our partnership and count on our continued prayers, friendship, and support.
As disciples of Jesus Christ, we have a mandate to walk alongside our brothers and sisters. 1 Corinthians 12:26 says we are one body. If one part suffers, every part suffers with it; if one part is honored, every part rejoices with it.
If you have any questions, please contact Rev. David Ssebulime at or 615.324.7222.