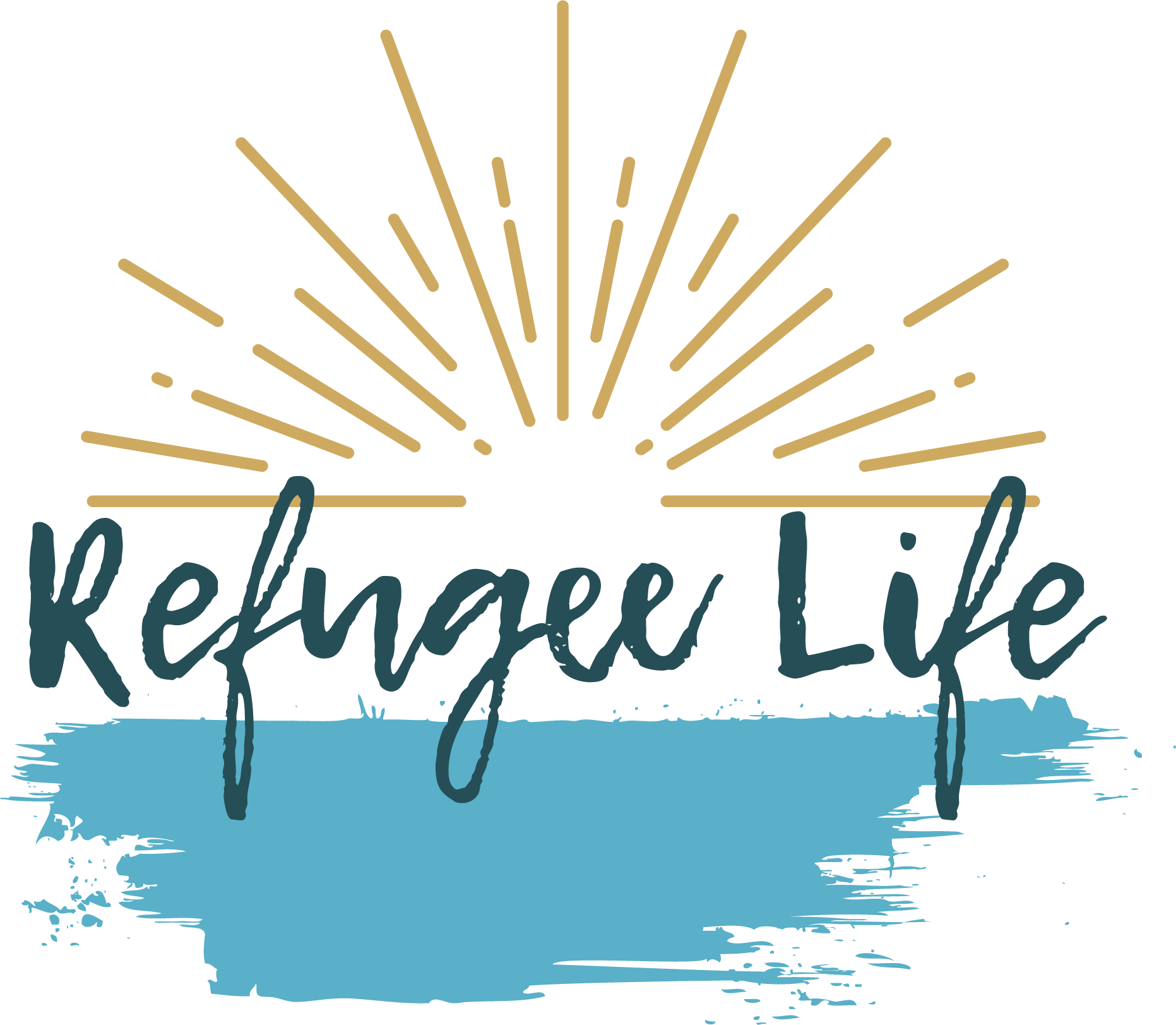 Christians around the world face persecution in various forms, including imprisonment, torture, discrimination, physical assaults, slavery and even death. As disciples of Jesus Christ, we have a mandate to walk alongside our brothers and sisters. 1 Corinthians 12:26 says we are one body. If one part suffers, every part suffers with it; if one part is honored, every part rejoices with it.
Join us in one or more of the following ways as we journey with our persecuted Christian sisters and brothers and the displaced people who are now live as refugees abroad or have become our local neighbors.
Pray: The #1 thing that persecuted Christians and displaced people ask for is prayer.
Serve: Connect to one of our outreach efforts to serve a refugee family or persecuted Christians by emailing Rev. David Ssebulime at .
INTERNATIONAL DAYS OF PRAYER FOR THE PERSECUTED CHURCH
November 6 & 13