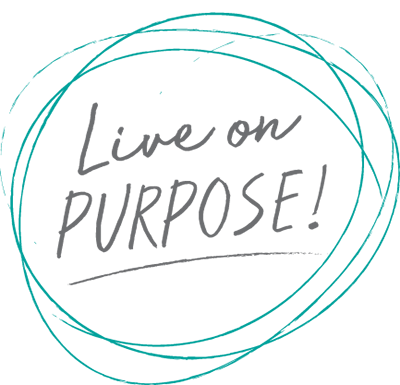 Take your EVERYDAY, ORDINARY life, and place it before GOD as an OFFERING.– Romans 12:1 (The Message)
Everything we have comes from and belongs to God, and we are simply managing those resources while here on earth. Our stewardship of those resources is not simply a method for us to raise money, it is a way of life. We want to be intentional as a church in placing our lives before God as an offering of praise and shared sacrifice.

Each year we ask our members to commit their tithes and offerings for the coming year in support of the church's ministry and mission. You can complete your commitments online using the links below.
financial pledge commitmentsetup online givingministry commitmentMinistry descriptionsSpiritual Gifts AssessmentListen to Sermons
Celebration Video - November 12
Celebration Video - November 5
Celebration Video - October 29
Celebration Video - October 22