Do not conform to the pattern of this world, but be transformed by the renewing of your mind.
Romans 12:2
Confirming Faith in God
6th grade Confirmation is a class that prepares students for full membership in the church. Confirmation classes provide an overview of Methodist history and beliefs in order to help students make a commitment to be disciple of Jesus Christ. Confirmation is both a beginning and continuation of a journey of faith that will last a lifetime and an opportunity to explore faith in new and deeper ways.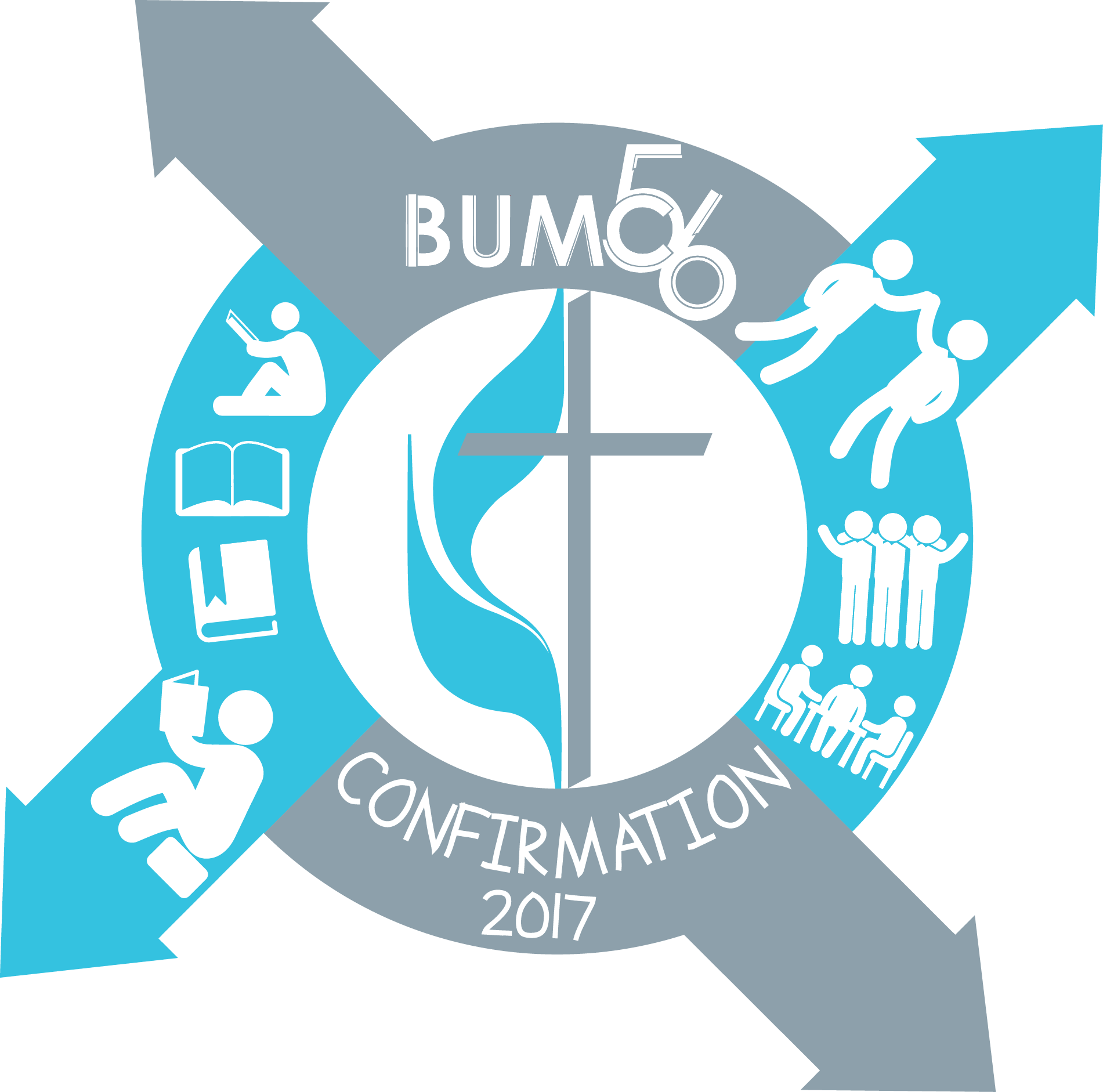 Details for this Milestone Event
We celebrated Confirmation Sunday in worship April 30!
Confirmation 2018 will begin next January.