Do not conform to the pattern of this world, but be transformed by the renewing of your mind.
Romans 12:2
Confirming Faith in God
6th grade Confirmation is a class that prepares students for full membership in the church. Confirmation classes provide an overview of Methodist history and beliefs in order to help students make a commitment to be disciple of Jesus Christ. Confirmation is both a beginning and continuation of a journey of faith that will last a lifetime and an opportunity to explore faith in new and deeper ways. Confirmation classes for 6th graders meet on Sunday nights 5-7pm January through April.


Details for this Milestone Event
2018 Confirmation Schedule
January 7 - Confirmation Kickoff for Students and Parents
January 12 and 13 - Confirmation Retreat
The retreat is an opportunity for our students to get away for a night and encounter God in a retreat setting. We will leave Friday afternoon and return Saturday evening. The focus for this year's retreat is "What does it mean to be Called by God?"
January 21 – Who is our Creator?
January 28 – Where do we come from?
February 4 - Friend in Faith Lunch - Why do we go to worship and what's the deal with Baptism and Holy Communion? (12-2pm)
February 11 – Who is our Savior?
February 18 – What's so amazing about grace?
February 25 – How do I follow Jesus?
March 4 – Who is our Sustainer?
March 11 – What are spiritual gifts? And how do I use them?
March 18 – How do we serve?
March 25 – WCS Spring Break – No Confirmation
April 1 – Easter Sunday – No Confirmation
April 8 – What can we learn about faith from others?
April 15 – What do I believe?
April 22 - Confirmation Celebration Dinner and Rehearsal
April 29 - Confirmation Sunday in Worship
Registration for Confirmation 2018 is now closed.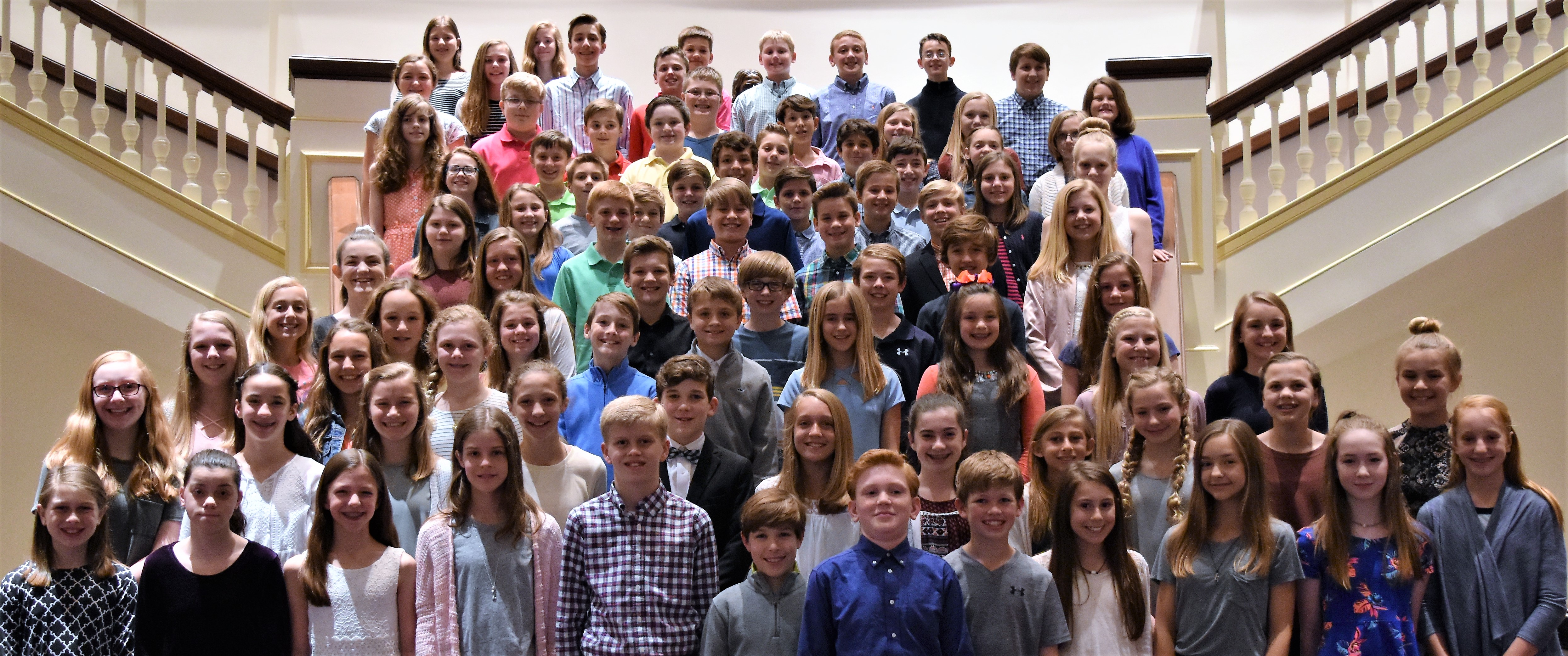 Adult Confirmation
We are also putting together a confirmation class for adults to learn about the beliefs and practices of the United Methodist Church. This group will also meet on Sunday nights. More details will be coming later this fall!
Questions? Contact Ellen Garrett at