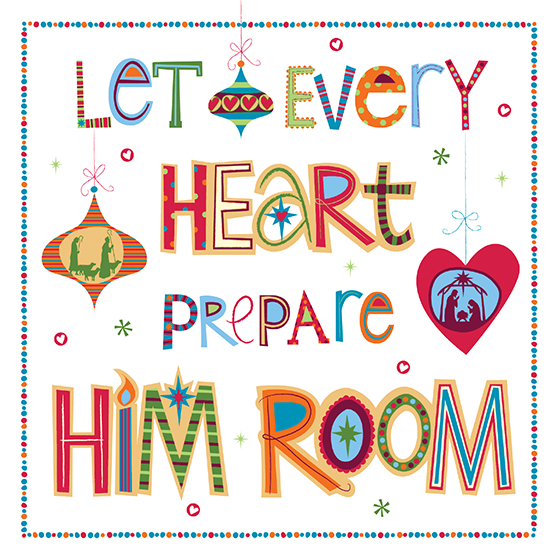 What is Advent?
Advent refers to the 4 weeks before Christmas in which we prepare our hearts and minds for celebrating the birth of Jesus. In the church, Advent is celebrated by many traditional Christmas activities, but there are also unique Advent activities that can help you and your family reflect on and prepare for what Jesus's birth means for us as Christians today.
2017 Advent Opportunities for Families
Chapel Open for Prayer- weekly during Advent * this is a unique opportunity for our families with children at school here during the week (CCF and Dayschool). Stop by the Chapel on the 2nd floor before drop off or after pick up with your child for a time of reflection or prayer.
Family Advent Festival- December 2nd, 9:30-11:30 am
Youth Advent Concerts- December 3rd, 3:00, 5:00, or 7:00 PM
Children's Choir Christmas Program- December 6th- 6:30 PM
Festival of Carols- December 17th, 6:30 PM (Alleluia Choir sings)
Christmas Eve Services- December 24th - more info
*Note- there will be NO SUNDAY SCHOOL on Sunday December 24th or Sunday December 31st due to the holidays.
Advent Resources for Parents
Coming Soon!