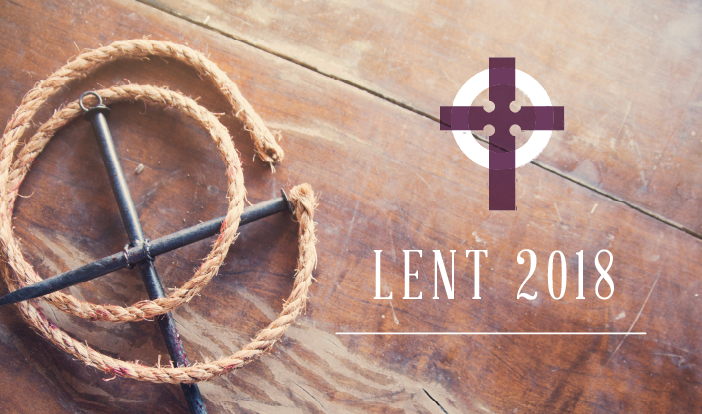 Lent Events for Families
Chapel Open for Prayer and Reflection
Open March 5- March 30, 7:00 AM- 6:00 PM
The Chapel will be open starting at 7:00 AM for families in our weekday schools to stop by before or after school for prayer and reflection. Free family devotions for Lent will also be available.
Ash Wednesday Service
Wednesday, February 14
6:30 pm (Sanctuary)
Ash Wednesday is the first day of Lent and marks the preparation to understand the death and resurrection of Jesus Christ. Some people choose to partake in a fast starting Ash Wednesday to cut out something that acts as a distraction from God. On Ash Wednesday, we symbolize our repentance and devotion by receiving ashes in the sign of a cross on our foreheads. Childcare provided for ages 3 and under.
Maundy Thursday Worship
Thursday, March 29 — 7:00 pm (Sanctuary)
This service commemorate the Last Supper in which Jesus gave several final commands to his disciples – to love one another, serve one another and to remember him through the breaking of the bread. We will join together in worship and communion as we remember Jesus' last meal with his friends. Childcare is provided for 3 and under.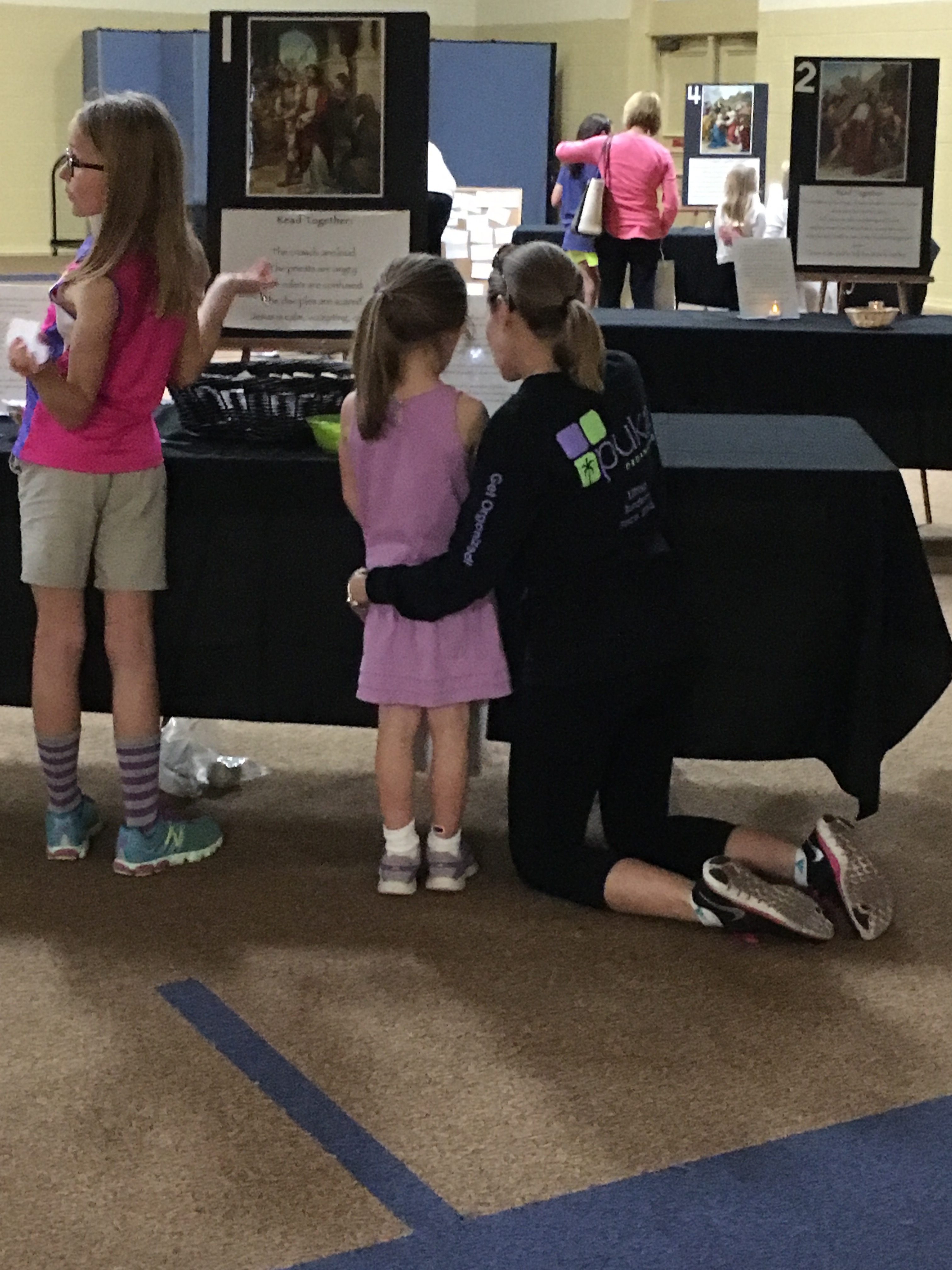 The Stations of the Cross for Families & Children
Friday, March 30 - 10:00 am – 6:00 pm (Family Life Center)
This meaningful event is open to children of all ages and their parents. This event involves 12 stations that illustrate the events leading up to the death and resurrection of Jesus. Each station is hands on and appropriate for children. This event is one of our most meaningful events during the year and helps children truly grasp Lent and Easter. The stations are self guided and take about 45 minutes to an hour. Stop by with your family at any time the stations are open.
Good Friday Worship
Friday, March 30 — 7:00 pm (Sanctuary)
Good Friday services follow a tradition dating back to the Eighth Century, commemorating the final hours of Jesus' life. The choir will lead us in worship and candles will be extinguished until we sit in darkness, as our hearts are more profoundly filled with great hope for Easter Sunday. Childcare provided for 3 & Under
Lent Resources for Families
An Illustrated Lent- a family devotional (including mindful coloring pages) from Illustrated Children's Ministry (free download)
He Is Alive - family devotional from Sacred Holidays (free download)
LEC Family Lent- A United Methodist resource page that includes a "Picture Lent" photo challenge, and opportunity to sign up for daily devotional emails.
Family Lent Ideas- Blog containing several easy activities for families- great ideas for preschool and early elementary age children.