Vacation Bible School - June 26-29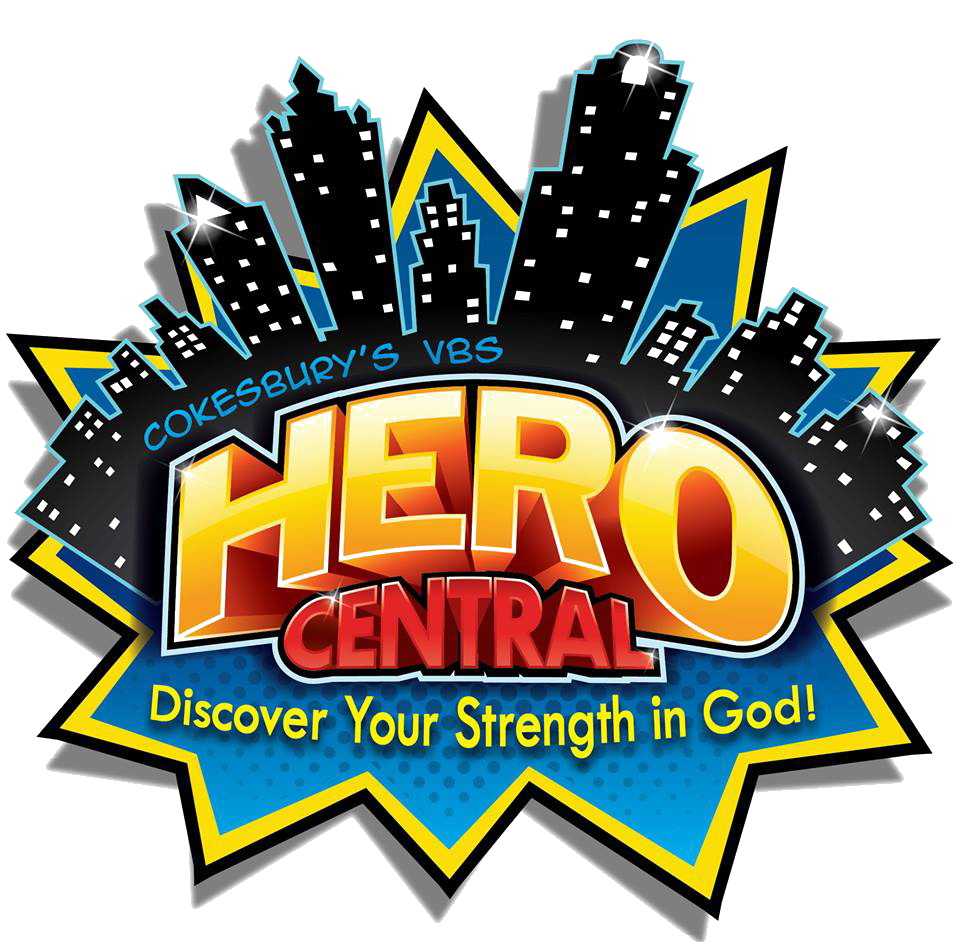 The Children's Ministry invites children to soar with us at this year's VBS-Hero Central! Our superhero adventure experience includes music, interactive Bible fun, super science, cool crafts, hands-on super hero mission work, great games and more! The fun runs from June 26 to June 29 at Brentwood United Methodist Church. We hope to see you there!
Details
For children who have just completed PreK(must be 5 by 8/15/17) through 4th Grade
June 26-29, 2017
9:00 AM to 12:00 PM
Registration
You help us out immensely by registering early. Register before May 31st to avoid paying the late registration price!
REGULAR REGISTRATION- March 16-May 31- $10/child
LATE REGISTRATION*- June 1-15- $20/child
*please note that if you register late or on-site the first day of VBS we can not guarantee friend or leader requests, but for safety reason will need to put your child in a group where there is space.
Volunteer
Our volunteers are our true superheros! There are many ways you can get involved in--please consider using your gifts and talents at this year's VBS ! If you have questions about what a volunteer role entails, click here for a more detailed explanation of each opportunity. Email with any questions!
Volunteer registration is closed, but we still have a few spots available! Please email to find out how you can help. If would would like to sign up for set up or tear down, please click here. To bring something for Volunteer Hospitality, click here.