Wonderfully Made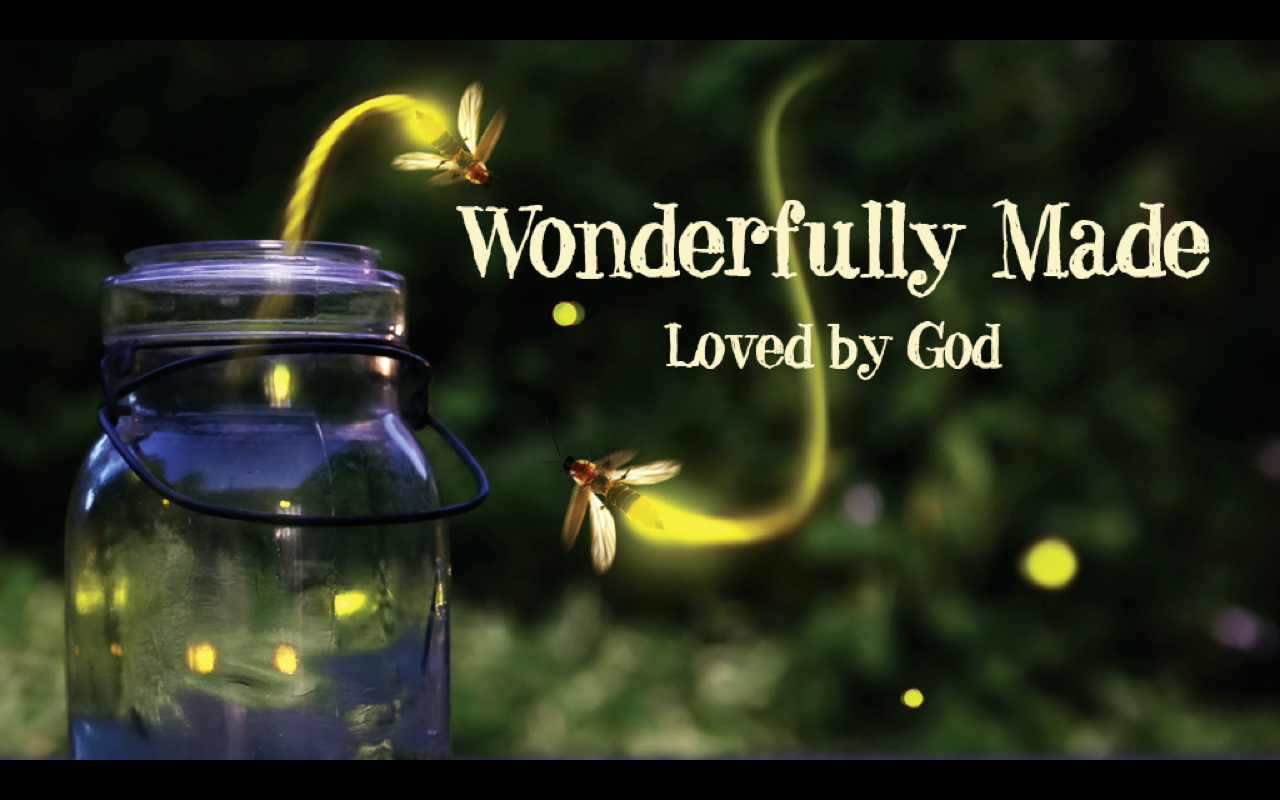 Wonderfully Made is the new United Methodist Publishing House curriculum for our weekend introduction to human sexuality in light of our beliefs as Christians. This new curriculum is the updated version of Created by God. This program offers a variety of sound information about the human body at an appropriate level for 5th and 6th graders and it helps them think about the choices they make with their bodies in light of their faith. Dr. Leigh Meekins, one of the authors of the curriculum will be our teacher for the weekend! We believe this is an important milestone for young people and we believe that offering this class helps them grow as disciples of Jesus Christ.
Our next class is next class will be November 1st-3rd.
Wonderfully Made costs $70 due upon registration.
Schedule:
Thursday
6:30-7:30pm Parent Meeting*
7:30-8:15pm Small Group Leader Training
Friday
5:00-8:30pm Student Opening Session
Saturday
8:30am-1:45pm Student Session
1:45-3:00pm Parent and Student Combined Closing Session*
* At least 1 parent must attend the Thursday parent meeting and parent closing for your child to participate.
Registration will be open soon! For more information email Ellen Garrett at .