Sunday PM - SCHEDULE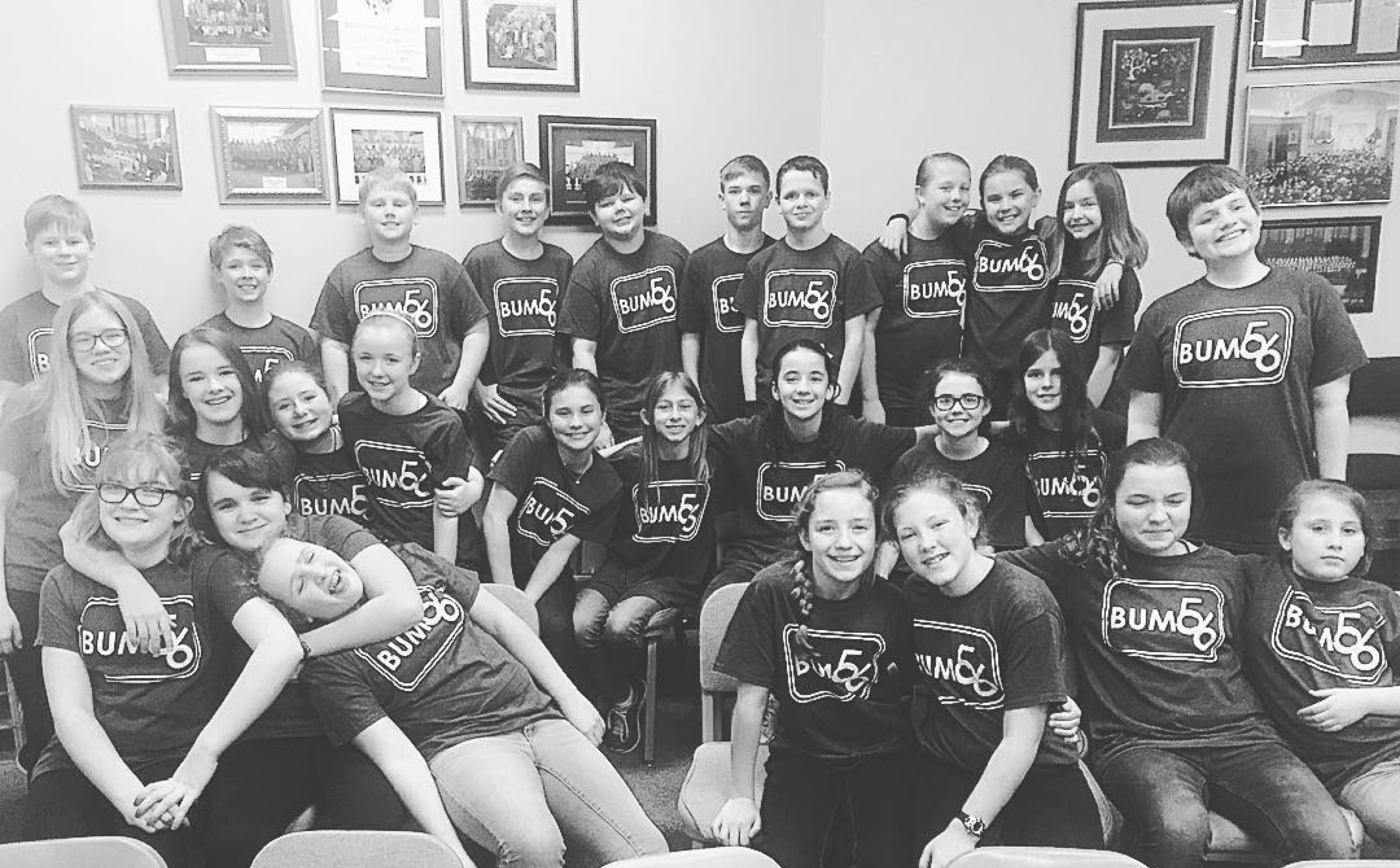 On Sunday evenings, our 5th and 6th graders have opportunities to come for more fellowship an faith formation activities.
BUMC56 Sunday Nights 5:00-6:00pm in the Family Life Center
This is our Sunday night program for 5th and 6th grades combined using a large group/small group format to talk about different topics appropriate for this age group.
Alleluia Choir 6:00-7:00pm
This is the choir for 5th and 6th grade students. For more information on Alleluia Choir click here.
Contact Ellen Garrett at for more info!