God created us to be in relationship with one another. At Trinity, our vision is to Follow Jesus Together as we seek to build these relationships.

To accommodate diverse needs, Life Groups meet at various times and locations. We design our groups to encourage you to build relationships, grow in your spiritual journey and serve together.


Each Life Group's core value is to:
Connect each of us to one another. Our goal is for you to develop friendships and have fun.
Connect each of us to God. Our goal is for you to grow in your understanding of who God is.
Connect each of us with Trinity. Our goal is for you to use your spiritual gifts to serve wherever God would lead; within Trinity and the community.

The abundant life God intended brings joy, challenge, and meaning. We believe Life Groups are a vital component to living that abundant life in Christ.

Welcome to doing life together at Trinity.
Todd Waggoner, DIrector of Adult Ministry
All are welcome to join one of our Life Groups.
Journey - Sunday 9:00am A group discussion following the scriptures used in our current sermon series Restored
Cross Talk - Sunday 9:00 am A group discussion of the core truths found in The Apostle's Creed
Bible 101 - Sunday 10:15amAn in depth study of the Old Testament book of Isaiah
G-Men - Tuesday 7:00pm
M&M Group - Wednesday 11:00am A Women's Group that meets for bible studies and service activities.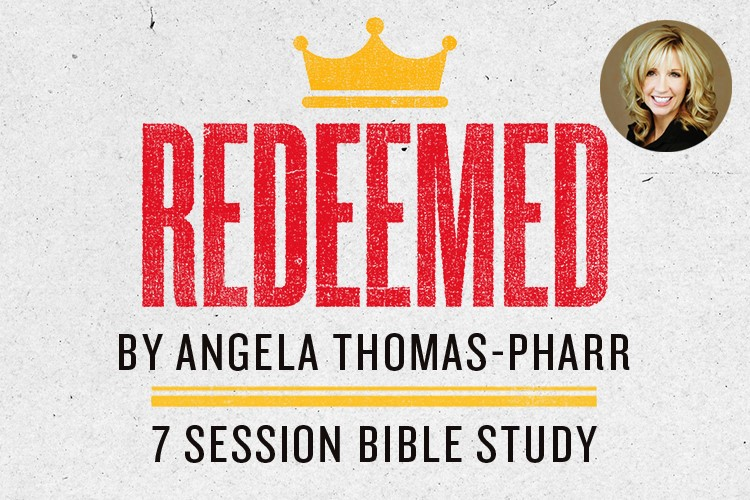 Women's Bible Study -Join us Wednesday evenings 6:00pm-8:00pm this summer beginning June 7th for a time of food, fellowship, and study for all women. Angela Thomas-Pharr will be teaching us how we, God's Redeemed, can rely on God's grace to live every day better than before. To register email Todd at